How to convert a mid to mp3?
1. Start MIDI Converter Studio.
2. Select a midi file for conversion by pressing the button "Add files..." in the Toolbar.

3. In the "Open" dialog box select the midi file you want and press the button "Open".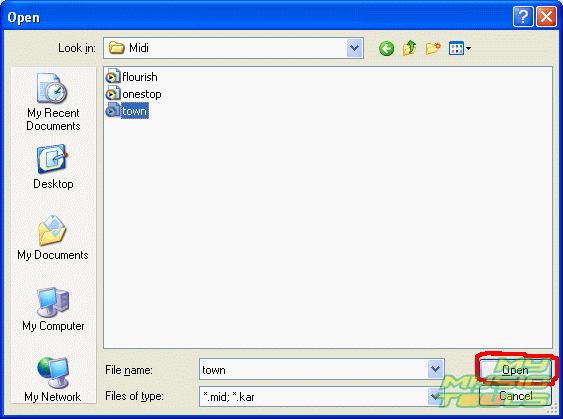 4. Choose the format of the output file from the list. In our case it is mp3. Press the button "Setup..." to set properties for the mp3 file.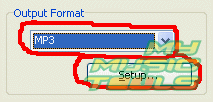 5. In the settings window you can adjust such parameters of the output mp3 file as quality, frequency rate, mono or stereo sound. Press the button "Ok".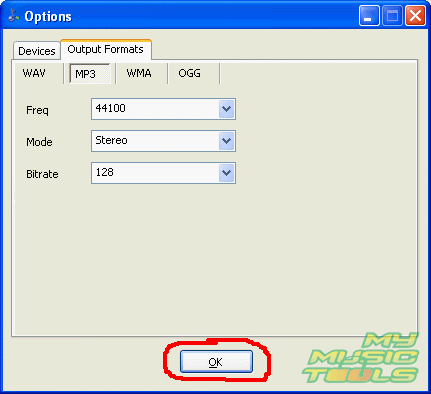 6. Having adjusted the setting press the button "Convert" in the Toolbar to start the conversion process. The converted file will be saved in the same folder as the source file.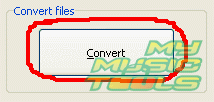 7. The conversion process will start. You can cancel it by pressing the button "Stop".